Converted Ball Lock Keg from Pin Lock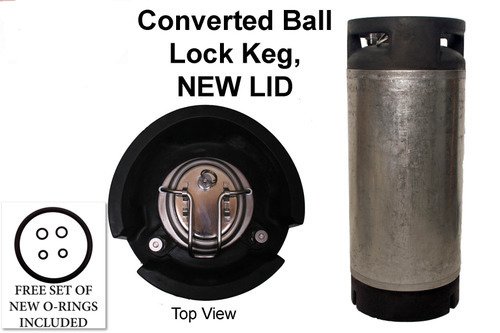 Converted Ball Lock Keg from Pin Lock
This is a "converted ball lock keg".
converted from being a pin lock keg, to having ball lock posts with a pull valve lid!

the ball lock posts installed on this keg include new posts, new poppet valves and new diptube o-rings!

Perfect for those that need the shorter height of the pin lock keg (22") but prefer ball lock connections.

We guarantee your satisfaction with this keg!
This Keg was cleaned and rinsed by the supplier.