Hudson Valley Malt CaraPils 1lb.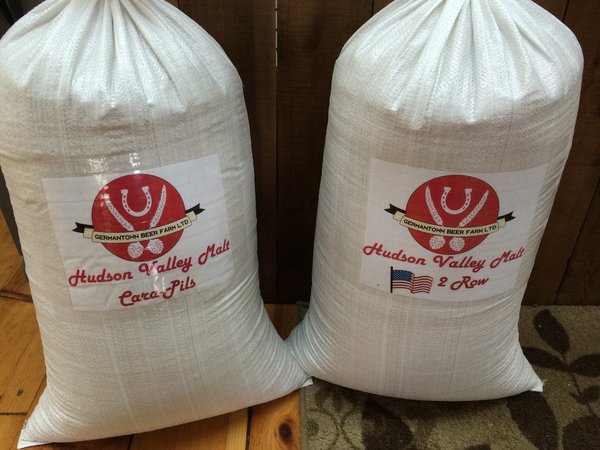 Hudson Valley Malt CaraPils 1lb.
1.5 - 1.7° Lovibond. For the all grain brewer we have our Hudson Valley Specialty malt Cara-Pils. Made from organically grown Hudson Valley New York 2 Row Barley that has been through a stewing then curing process in the kiln to convert starches to sugar. It's then toasted and roasted to bring out the best flavor. This will give greater body, mouth feel and head retention to your beer and who doesn't like those 3 things? Because of its light color it will not change the color of your beer.
Usually used at 5% or less of your all grain grist bill.
Again, not only grown in the Hudson Valley, but malted in the Hudson Valley at Germantown Beer Farm.